Blogs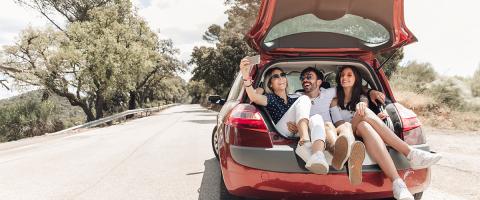 Are you looking for new car insurance? Or maybe try to find a policy that better fits your needs? Been in an accident recently?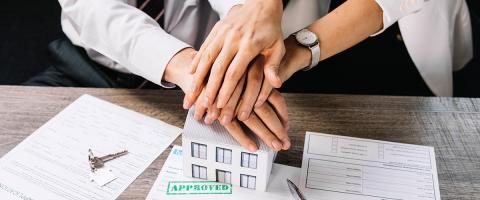 Georgia Insurance Advisors, a locally owned insurance provider with offices that that serve the greater Bogart area, is launching a charity effort that will raise money to provide a stem cell...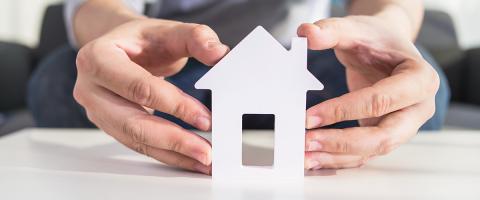 Homeowners insurance is a vital element in any homeowners life. It may help protect your home against various elements, such as fire, theft, vandalism, storm damage, and many others.